Monday 7th September 10am
The Benefits of Corporate Wellbeing
Wellbeing at work enables everyone to be at their best. In 2018 in Great Britain, there were 595,000 cases of work-related stress, depression or anxiety leading to 15.4 million working days lost. Good employers are also caring employers. They understand that not only are people the most valuable asset in any organization, performance also increases when they feel valued. Our course teaches employees and managers how they can create an open culture and how to set realistic, achievable and measurable goals.
Our location is 5 minutes walk from Caerphilly train station and our smart modern training facilities include an on-site cafe for breaks and lunch. Cost £65 + VAT per person.
Why everyone should have this training?
Anyone can be affected by a mental health condition either themselves or a family member, friend or colleague.
This awareness course is suitable for everyone as it provides learners with the knowledge to recognise a suspected mental health condition and the skills to start a conversation and be able to signpost a person towards professional help.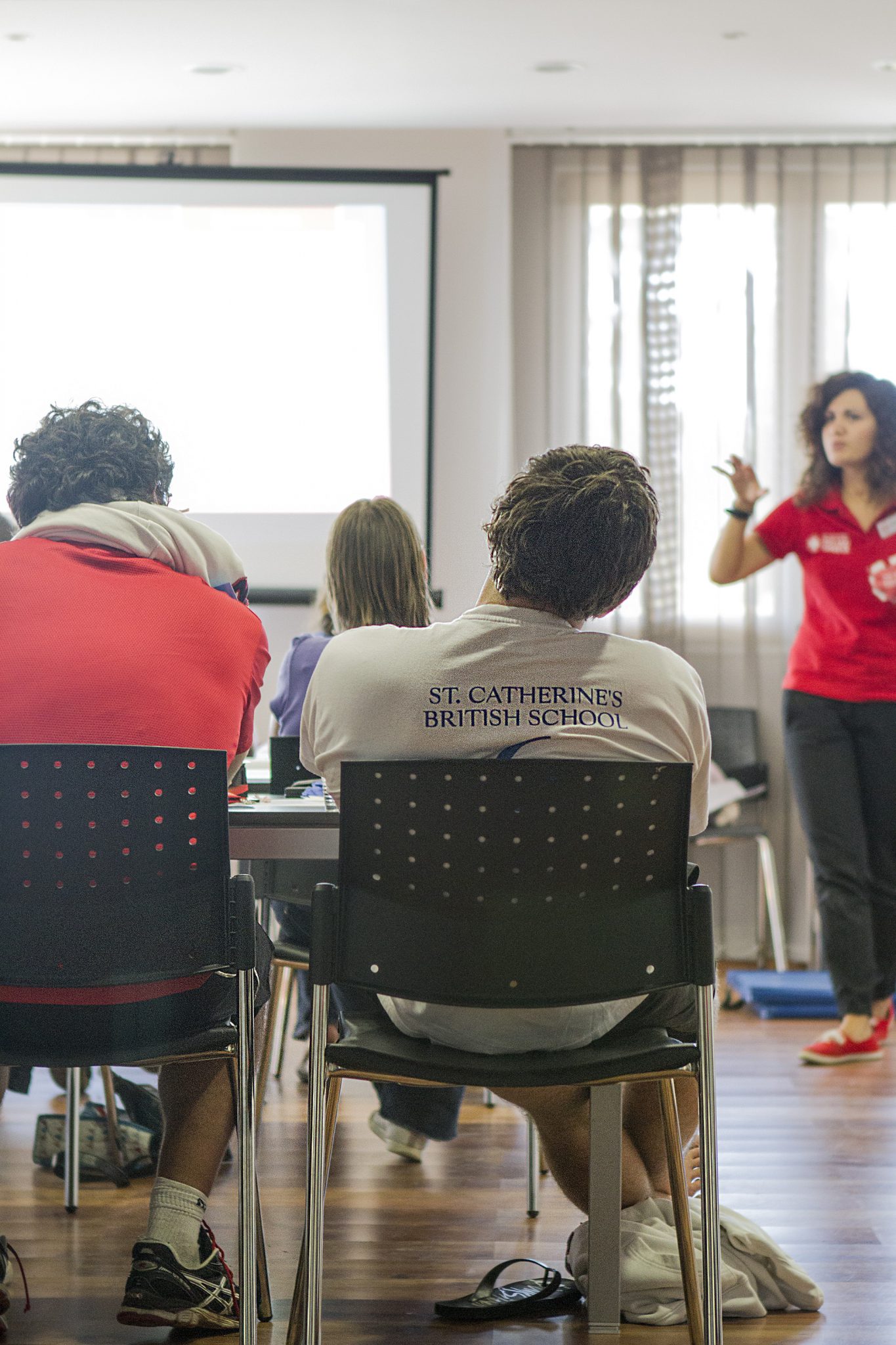 Course Syllabus
What is First Aid for Mental Health
How to deal with Stress
Identifying mental health conditions
How to provide advice
When to start a conversation
The effects of drugs and alcohol
What is depression
What is anxiety
Talking about psychosis
Identify eating disorders
Talking about suicide
Talking about self-harm
Certification
Upon successful completion of the qualification assessment, Learners will be awarded the Ofqual regulated Level 1 Award in Awareness of First Aid for Mental Health (RQF)/Award in Awareness of First Aid for Mental Health at SCQF Level 4. This qualification is valid for three years from the date of achievement. It is strongly recommended that the learner attends annual refresher training. The learner will need to complete the full course again to requalify for a further three years.
The skills you learn throughout the day will be assessed for competency leading to certification at the end of the course.
August 4, 2020 - September 7, 2020




10:00 am - 5:30 pm
Address:
Britannia House
, Caerphilly Business Park, Van Road,
Caerphilly
,
CF83 3GG
,
United Kingdom
Description:

Just 5 minutes walk from Caerphilly Railway Station, Caerphilly Business Park is just off Van Road. We have full training facilities for groups large or small. During week days there is also a full restaurant service available.