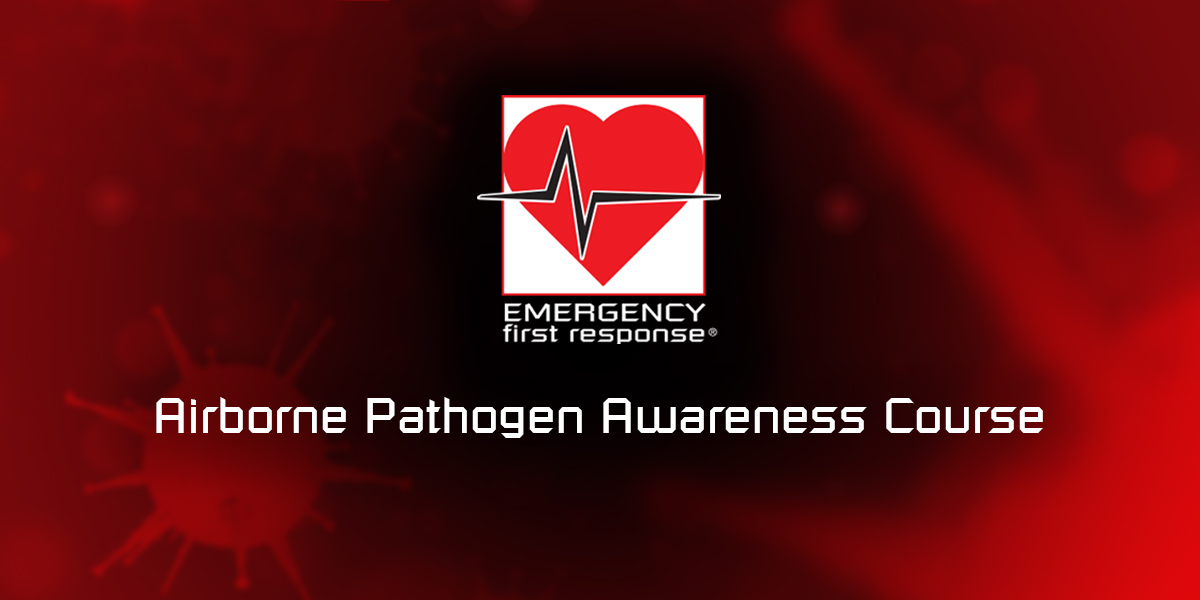 Airborne Pathogens at Workplace (PPE) Certified Training
Duration – 4-5 hours
Time: 10am – 3pm
Cost – £65+VAT per person
Next available date: 20th November 2020 & Online
Location: Caerphilly Business Park
The Airborne Pathogen at Workplace course provides participants with a fundamental understanding of diseases that are transmitted primarily through the respiratory system. Participants learn the main mechanisms of transmission, as well as methods for reducing transmission risk through the use of disinfection, protective equipment, distancing and airflow.
Course Syllabus
What are the Airborne Pathogens
How can you be exposed to Airborne Pathogens
Worker and Employer responsibilities

Preventing Airdborne Pathogen

Safe work procedures and PPE

Key Points on Bloodborne Pathogens:
Bloodborne Pathogens are any diseases transmitted through contact with infected blood, HIV/AIDS &Hepatitis B & C.
All employers are required to show diligence when training employees

Who should be trained in Airborne Pathogens?
This training is for anyone who works in general industry as airborne Pathogens can be all around us.

Key industries are: Chemicals, Hospital Staff, Care homes, Dentists, Care Aides, Teachers, Government Employees, EMS Services, Medical, Oil & Gas workers.
Are there any prerequisites?
No prior training is required
Minimum age 18 applies
It takes approximately 4 to 5 hours depending on prior knowledge and size of group
Our Participant Pack and high quality training materials are included in the course price with international Certification.