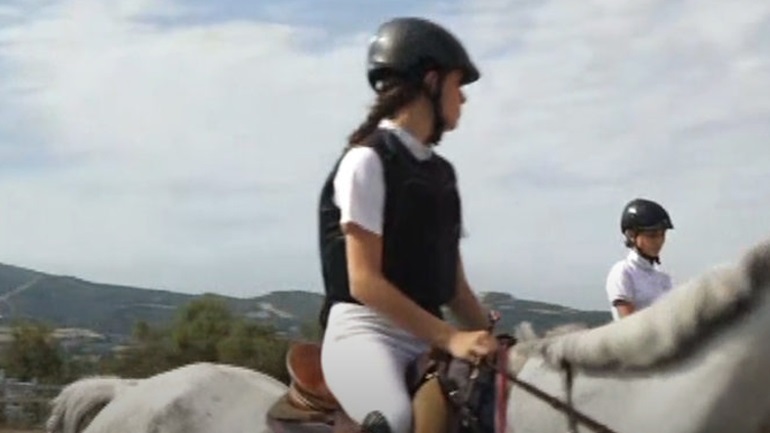 Outdoors Wilderness First aid  Certified Training
Duration – 1 day to 1 day and a half depending the knowledge level
Time: 9am -6pm
Cost – £125+VAT per person
Location: Caerphilly Business Park
Course Syllabus
Methods for calling for Help
Scene Safety
Primary Assessment
CPR
Hypovolaemic Shock
Spinal Injuries
Hypothermia
Heat related illenesess and injuries
Disorders of Respiration
Bandaging  and Splinting
Allergic Reactions
Bites and Stings
Chest and Abdominal injuries
Stroke
Dehydration
Seizures
Who should be trained in Outdoors Wilderness First aid?
This training is for anyone who works in the outdoors, hiking groups, cycling groups, outdoor sports groups, environmental groups.
Are there any prerequisites?
No prior training is required
Minimum age 18 applies
It takes approximately 8 -14 hours depending on prior knowledge and size of group
Our Participant Pack and high quality training materials are included in the course price with  Certification.