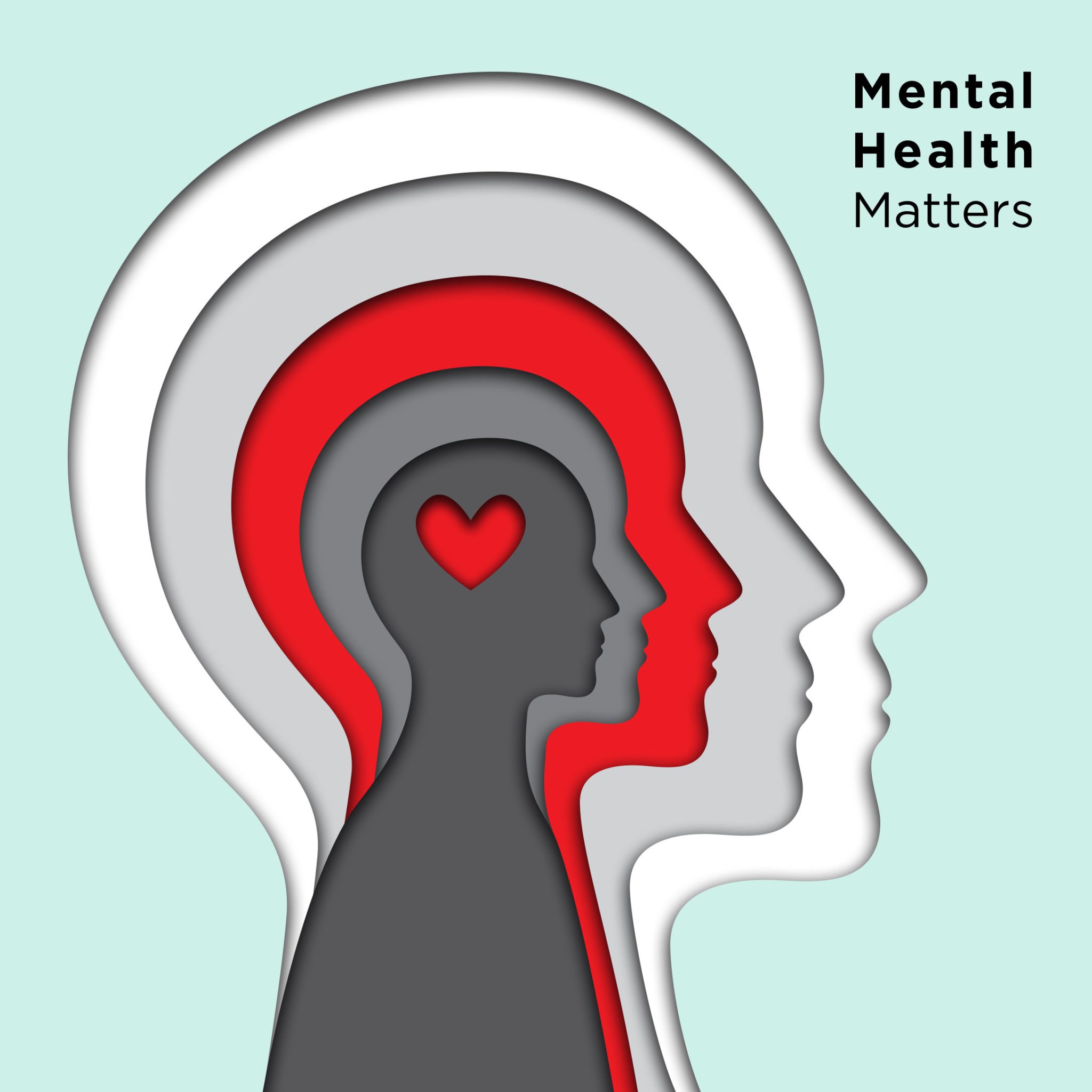 First Aid at work
is common in businesses, employers have a
legal obligation to 'provide adequate and appropriate equipment, facilities and
personnel to ensure their employees receive immediate attention if they are
injured or taken ill at work,' but this just covers physical illness.
With around one in
four people experiencing a mental health problem each year, according to Mind,
and with mental health services stretched beyond capacity, it is important
that friends, family, and colleagues know what to do if someone experiences a
mental health crisis in the community.
Just like physical health, there are things you can say and actions you can take to help someone when they are experiencing an acute mental health problem.
Mental illness usually comes on gradually, and this is part of the problem –  it can be so gradual that the person can be unaware of it.
The largest causes of sickness absence for our county's workforce is depression, stress, and anxiety. Mental illness costs UK businesses around £35 billion every year, this equates to £10.6 billion lost to sickness absence, £21.2 billion in reduced productivity, and £3.1 billion in substituting staff members who vacate their roles due to mental illness.
Why is mental health first aid important?
People who have good mental health are more resilient and
more able to cope with external pressures put on them. They also tend to be
less prone to illness. Finding a balance is therefore important and identifying
any problems and seeking help where necessary.
Independent research and evaluation shows that taking part in a Mental Health First Aid course raises awareness of mental illnesses, encourages early intervention to aid recovery, increases confidence in dealing with mental illnesses and reduces stigma.
Research currently suggests that improving UK workplace mental health management could reduce employers' losses attributed to mental illness by 30%, collectively saving £8 billion a year throughout the UK.
Who should be trained in mental health first aid?
Currently there are no legal
requirements to have designated mental health first aiders in the workplace.
However, employers have a legal duty to ensure that employees are provided with
a safe working environment and must take reasonable care to prevent personal
injury (including mental or physical harm) that may arise in the workplace.
We believe that there should
be at least one mental health first aider in every small to medium sized
business. This can ensure that if an employee or co-worker is feeling stressed
or mentally unwell then they have someone to talk to. We recommend that if a
business has a HR person then they should be mental health first aid trained.
This is because they are most likely the person that people would seek out if
they are having trouble at work.
As a mental health
first aider, they will not be medically
qualified, but they will learn to notice signs and symptoms of mental illness,
gain the confidence to act promptly and the skills to guide someone towards the
right help.