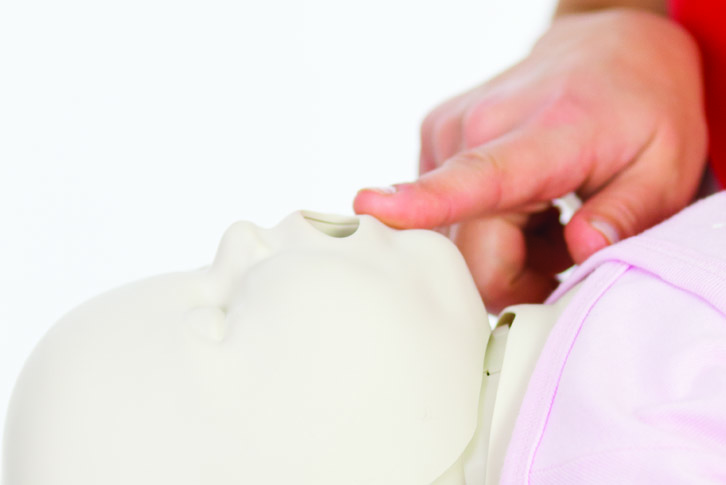 The EFR Care for Children course primarily focuses on recognising and attending to life threatening problems with infants and children. You will also learn first aid skills that prepare you to render emergency care for common problems that are less serious. Injury and illness assessment teaches you how to identify a child's injuries or gather information about an illness to pass on to emergency medical personnel.
Primary Care Skills you will learn:
Scene Safety Assessment
Barrier Use for disease protection
Primary Assessment of Casualty
Activating Emergency Services
Child Cardiopulmonary Resuscitation (CPR)
Infant Cardiopulmonary Resuscitation (CPR)
Automated External Defibrillation (AED)
Conscious Choking Child
Conscious Choking Infant
Serious Bleeding Management
Spinal Injury Management
Shock Management
Secondary Care Skills you will learn:
Injury Assessment
Illness Assessment
Bandaging
Training can also include reference to the following topics:
Allergic Reactions, Bruises, Burns, Chemical Burns, Cone Shell Stings, Jellyfish and Hydroid Stings, Cuts, Dental Injuries, Diabetic Problems, Dislocations and Fractures, Electrical Injuries, Eye Injuries, Fish Spine Injury, Frostbite, Heat Exhaustion, Heatstroke, Heart Attack, Hypothermia, Insect Stings, Octopus Bites, Poisoning, Rescue Breathing (child and infant) Scrapes, Seizures, Snake Bites, Spider Bites, Sprains and Strains, Stroke, Temperature Related Injuries, Venomous Bites, Stings and First Aid Kit Assembly.
Who is this course for?
Parents
Nannies
School Teachers
Anyone caring for children
Why Emergency First Response Care for Children?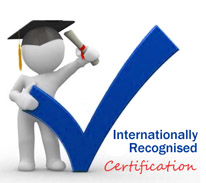 Emergency First Response Care For Children gives you the tools you need to perform CPR and First Aid for children and infants. This Paediatric first aid course prepares you to effectively handle emergency and life threatening situations. This course has approval from the National Child Minders Association as a suitable course for Nannies in training.

Read more about EFR Care for Children accreditations.
Are there any prerequisites?
No first aid qualification required.
No minimum age limit.
It takes approximately 8 hours depending on prior knowledge, size of group and speed of learning.
Participant Pack and training materials are included in the course price.
This comprehensive program is composed of two core modules – Emergency First Response Primary Care for children and Secondary Care for children. Together, these sections provide extensive instruction in CPR and First Aid, and AED competence when dealing with cardiac arrest.
If you are a professional child carer, nanny or school teacher you may like to consider our extended 2 day training programme 12 Hour Care for Children. LINK